Member Since

Jun 2020
Messages

1,004
Reputation:

112
Hubux
President Joe Biden's promise to remove US troops from Afghanistan by September 11 is his effort -- each of the last four presidents has had one -- to end America's longest war.
The deadline for Biden's withdrawal is significant -- September 11, 2021, is 20 years after the 9/11 terror attacks in New York, Washington, DC, and Pennsylvania that led the US to target Afghanistan in the first place.
Those two decades have seen more than 2,300 US military lives lost, tens of thousands of US wounded, countless Afghan casualties and more than $2 trillion in taxpayer money spent.
Biden declared on Wednesday that the Sept. 11 attacks, which were coordinated from Afghanistan, cannot justify American forces still being there 20 years after the deadliest terror assault on the United States.
Biden said at the White House that he is the fourth American president to preside over an American troop presence in Afghanistan and he "will not pass this responsibility to a fifth."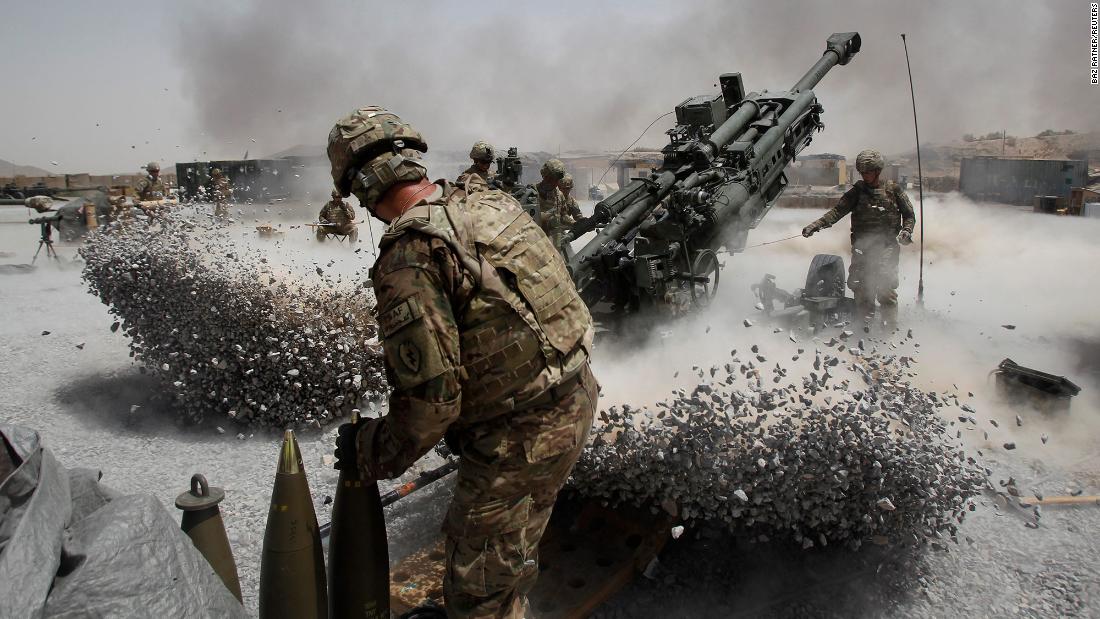 President Joe Biden has formally announced his decision to withdraw American troops from Afghanistan before September 11, the 20th anniversary of the terrorist attacks that led the United States into its longest war.

www.cnn.com