"The class action suit alleges that the DualSense controllers, which were released in November along with the new PS5 console, suffer from a defect known as "drift," wherein characters or other elements on screen move without the user manipulating the controller's joystick.
"This defect significantly interferes with gameplay and thus compromises the DualSense Controller's core functionality," the complaint says."
More w/video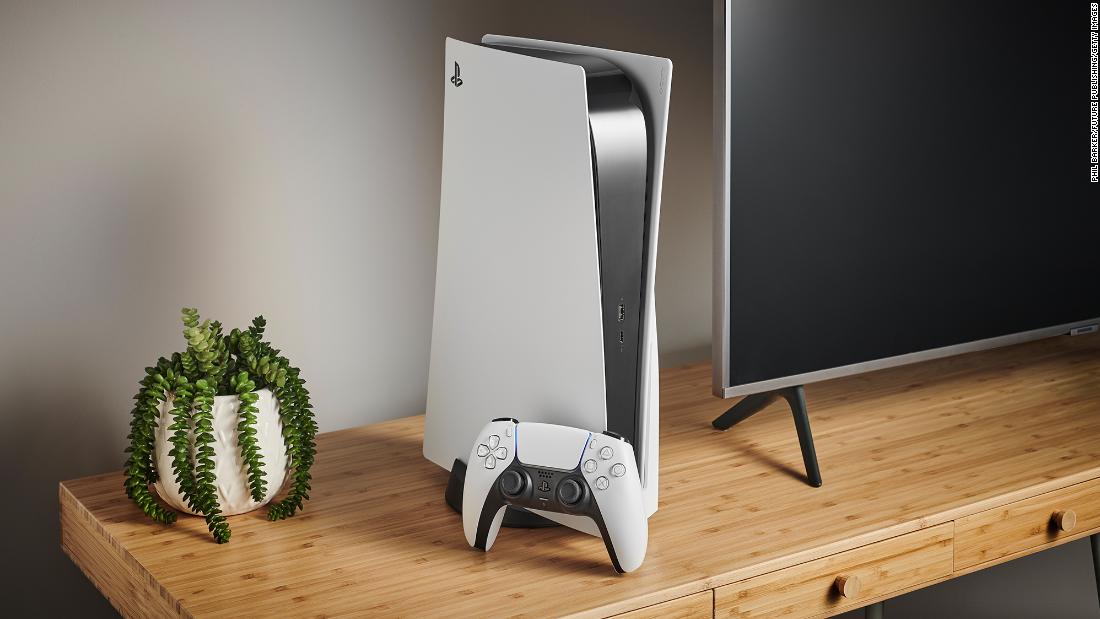 Sony's PlayStation 5 has been hugely popular — and hard for consumers to get their hands on — since it was released last fall. But not everyone who managed to snag one has been satisfied.

www.cnn.com
---
I don't think you should purchase a new console in the first 6 months. Wait until you see the defects and if they are big enough, wait a year.
Your thoughts?